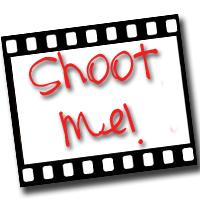 A picture of me and my boyfriend after the True Love Waits Concert and Symposium at our church last February 18th.
Happy Thursday! You can also visit other Shoot Me participants with their lovely photos of themselves, too.
And please don't forget to visit my two new blogs. :)
I would truly appreciate if you follow my blogs. I would surely return the favor.