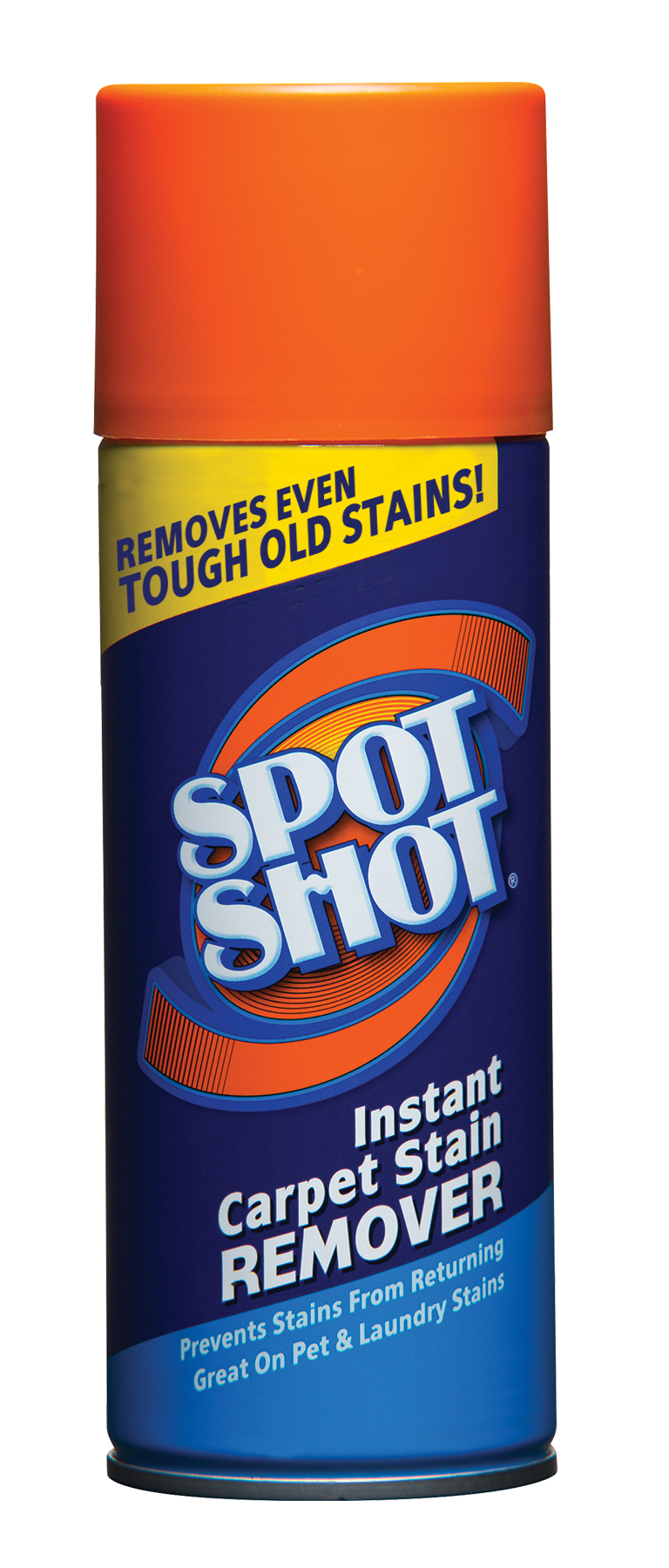 Installing carpet depends on one's capacity to buy it and take care of it.
Having a carpet in one's home, especially in the bedroom or the living room, gives additional place to relax and get cozy. Children are the first to roll on the carpet especially when they are watching TV or doing their own thing like drawing or making their school assignments. It is only right that you regularly have your carpet cleaned as it becomes a source of allergic reaction to some especially when it has accumulated enough dust and the fiber is trying to separate itself from where it is rooted rendering them useless as they float on the air and cause others to sneeze.
At times during special occasions you would host a party like during birthdays or Christmas. You have no other place to welcome your guest but in the living room. As it happens in most parties, accidents cause food and wine to fall on places where it should not, like the carpet. No worries if you have the best carpet stain remover because it will easier for you to get rid of the stain and the dirt.